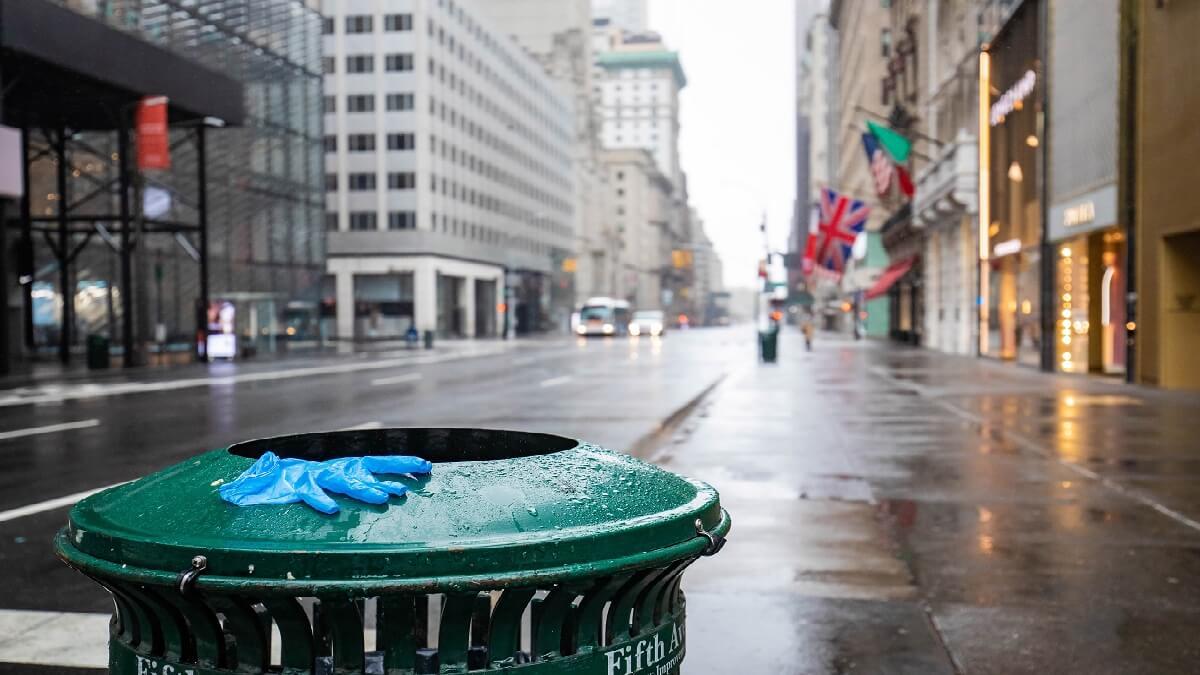 While living in the heart of a big city may have once been a dream, COVID-19 has flipped the switch on American's desire to live in urban areas.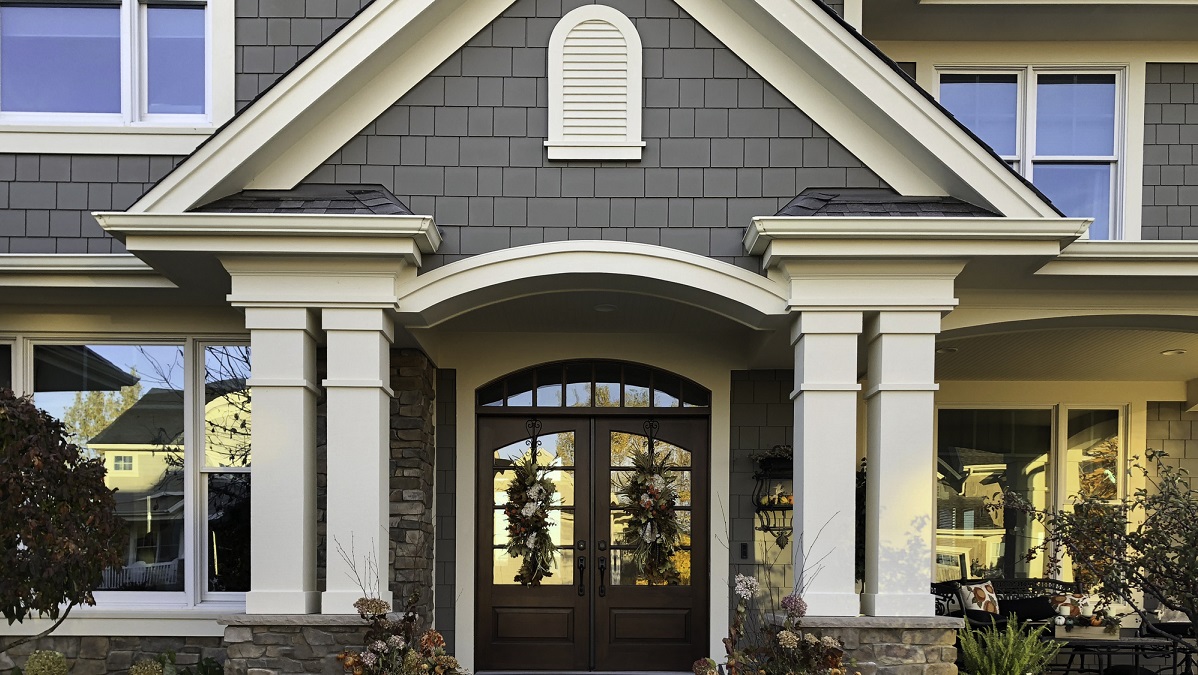 One benefit of USDA loans is that qualified borrowers can get a loan for a primary residence with $0 down, and make homeownership affordable and accessible for many moderate- and low-income families.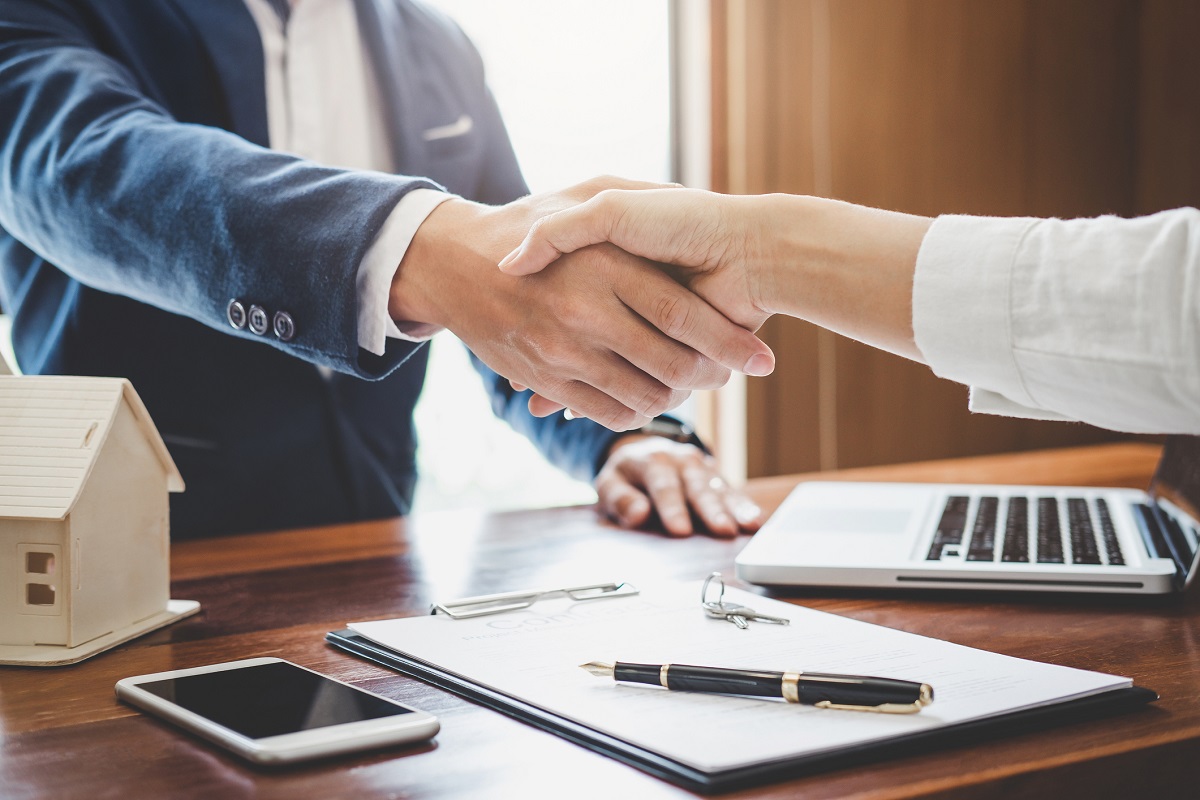 Steps to finding the right USDA lender include looking for USDA Loan Expertise, Customer Service and Satisfaction, Structure of Loan Process, Comparing Rates, and Asking the Right Questions.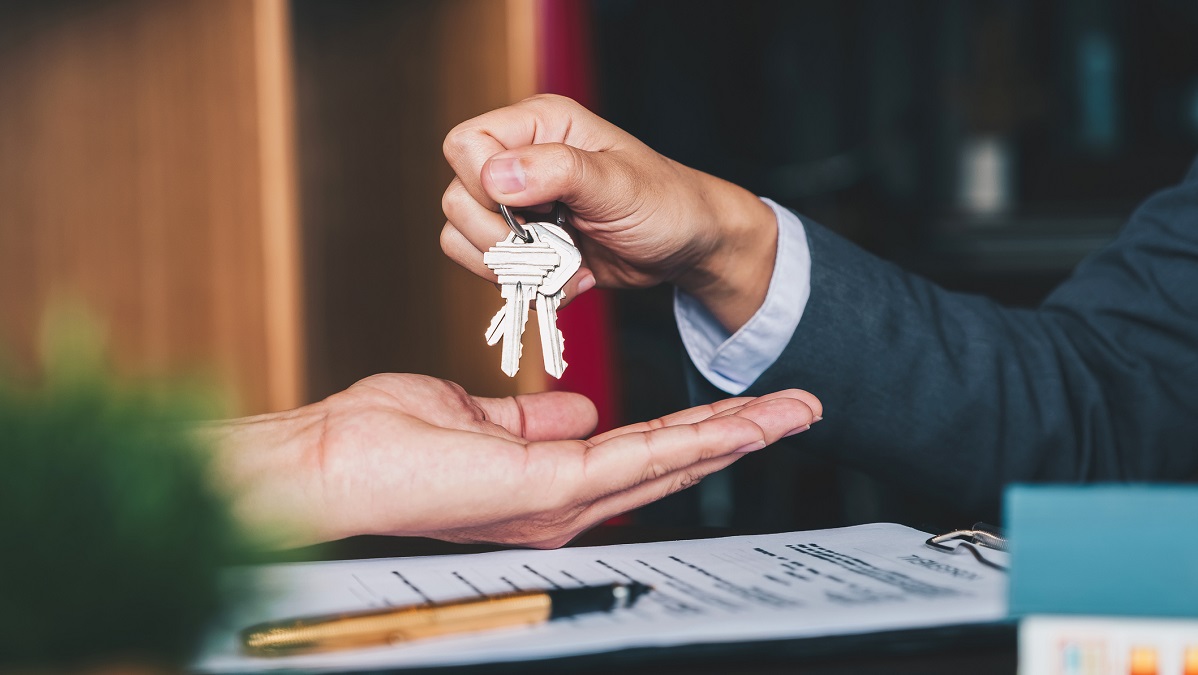 When a homebuyer assumes a USDA mortgage, it typically means they take over the outstanding mortgage balance with the same interest rate and terms as the current owner.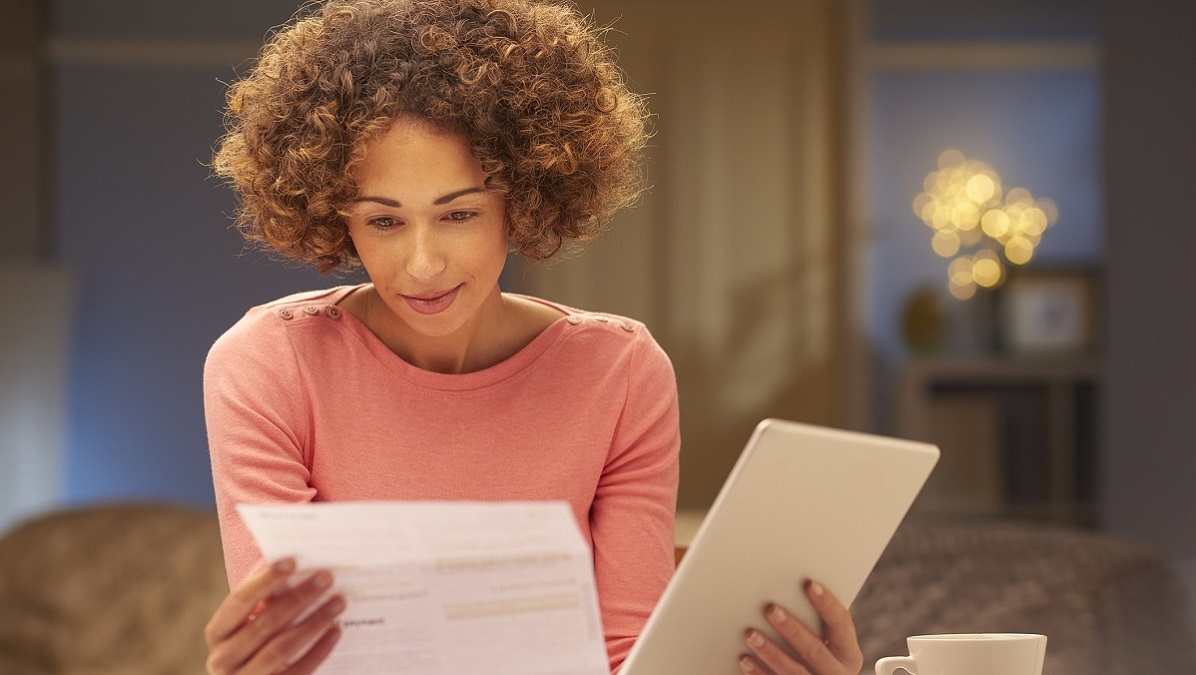 What's the difference between a USDA loan and FHA loan? That depends on the buyer's financial situation and long-term goals, but USDA loans tend to provide more advantages than FHA loans.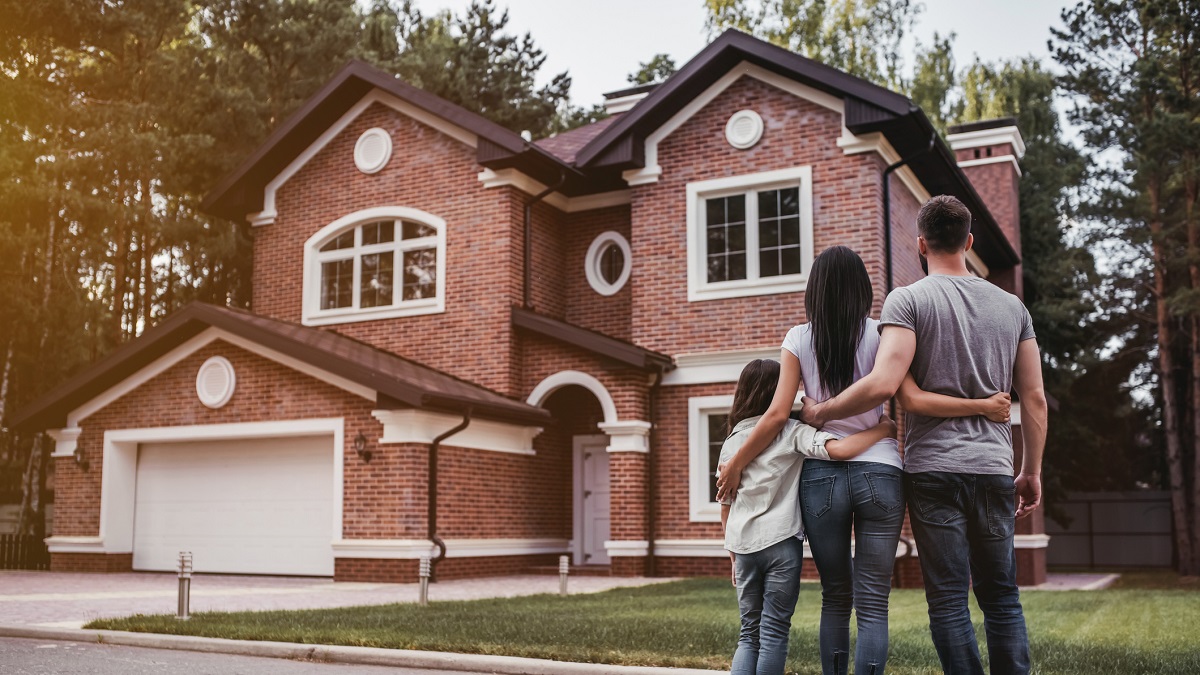 The USDA loan is a zero-down mortgage option available to a large portion of the United States. Read on to find out all you need to know about how USDA loans work.
USDA buyers should consider seeking a home inspection even though it isn't required for a USDA Loan, as they help buyers understand the property, and provide options if the home has defects.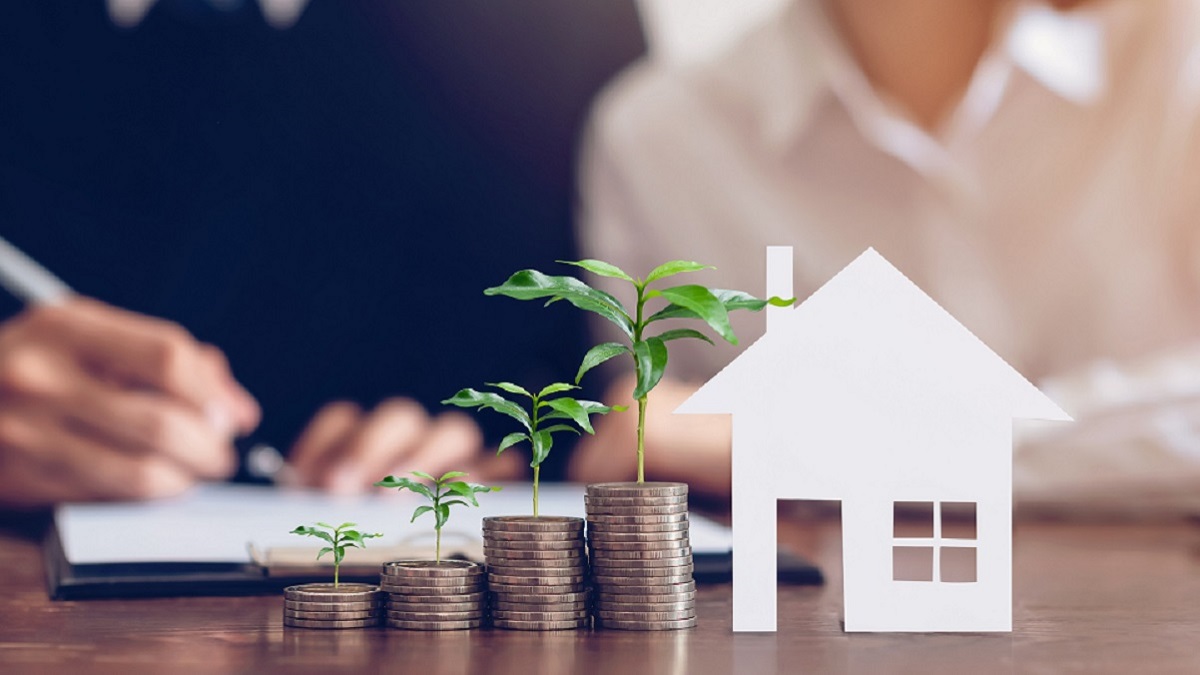 USDA Loans are intended for primary residence, therefore buyers cannot use a USDA loan for investment property.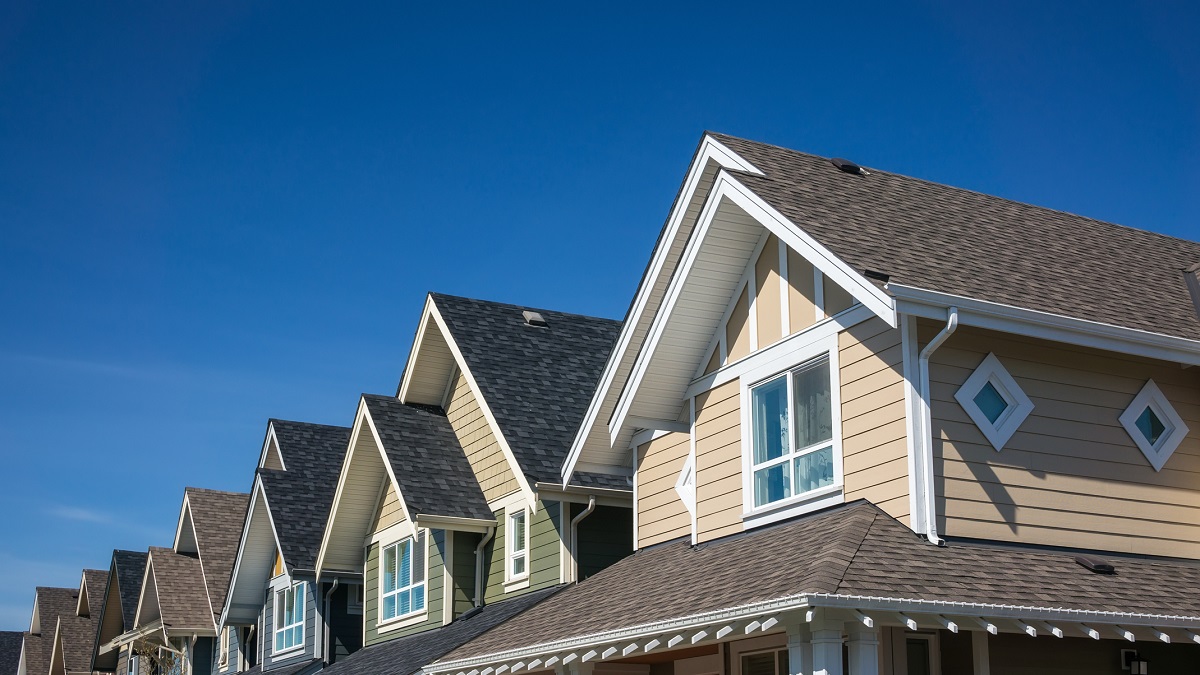 Many don't realize that there are two types of Section 502 Single-Family Rural Housing Loans and mistake the USDA Single-Family Direct Loan with the Single-Family Guaranteed Loan.