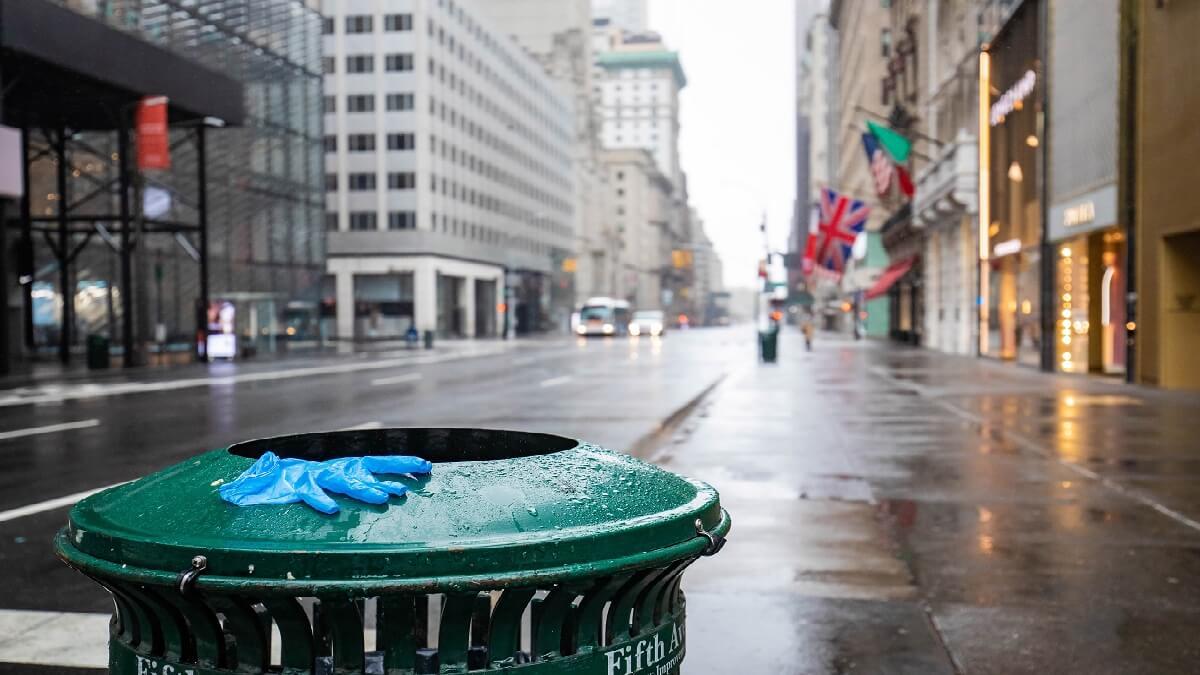 While living in the heart of a big city may have once been a dream, COVID-19 has flipped the switch on American's desire to live in urban areas.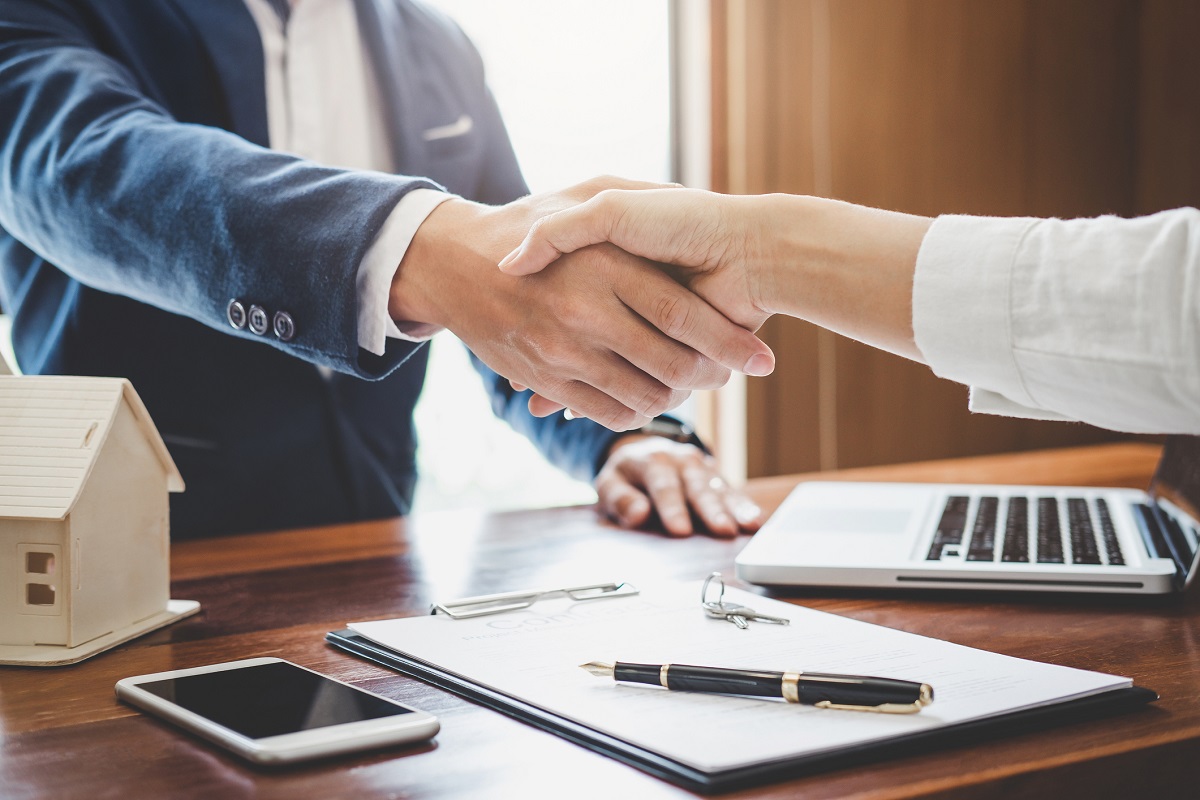 The USDA loan program was established to boost homeownership for Americans who want to purchase in qualified rural or suburban areas. The program allows eligible ...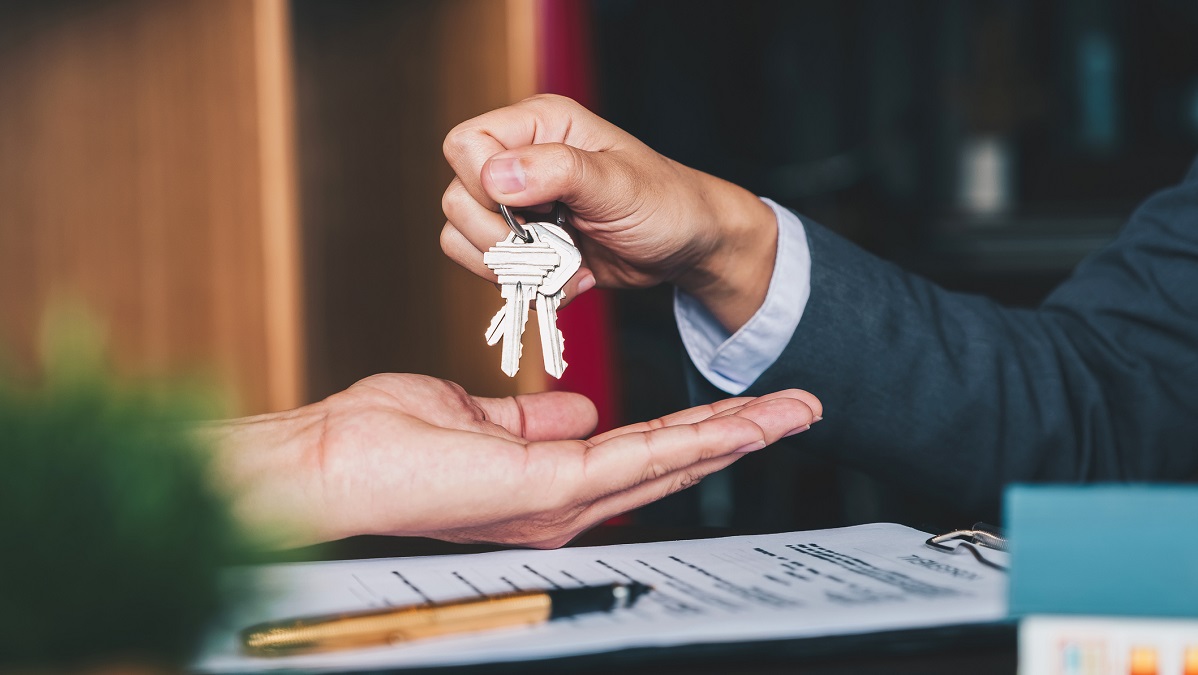 USDA loans have a number of benefits – chief among them the fact that there is no down payment required. While they have the reputation ...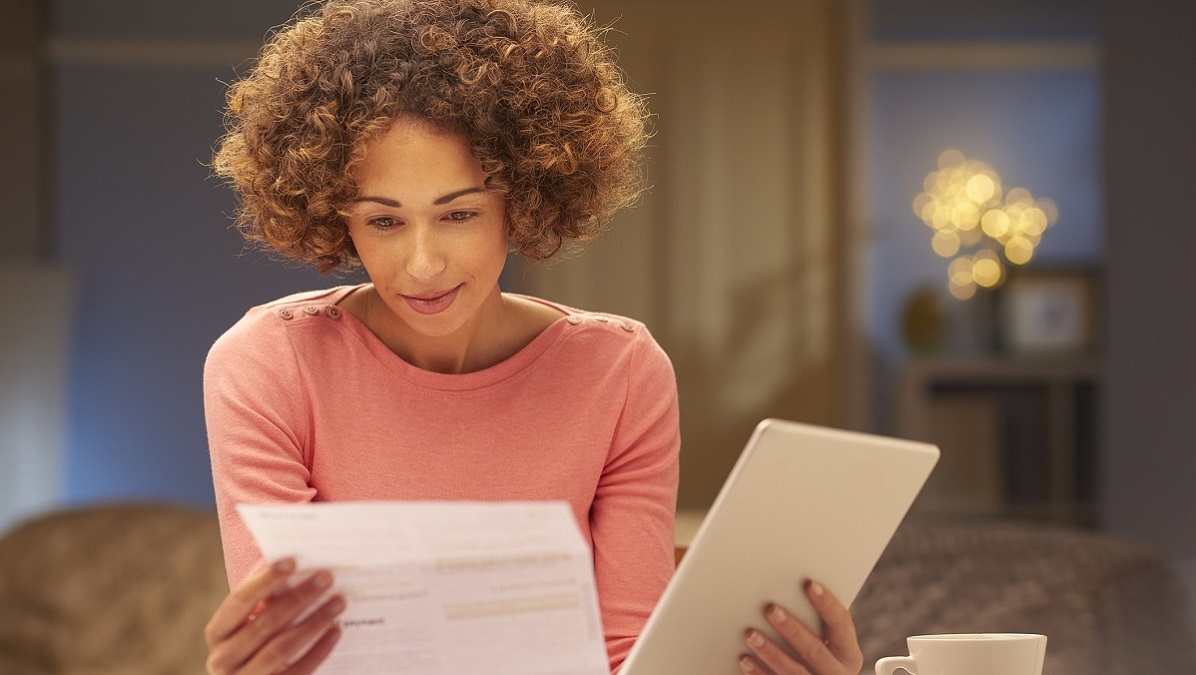 For many low- and middle-income earners, the USDA loan and the FHA loan are the best mortgage options out there. Offering a low barrier to ...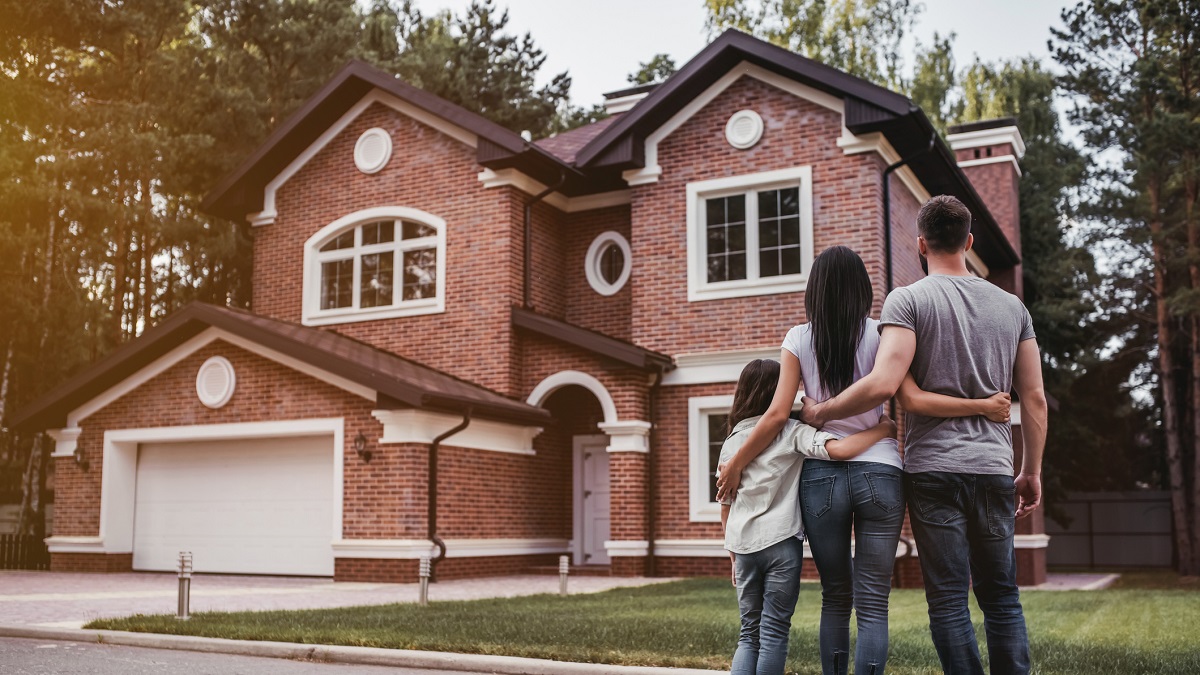 If you've never heard of a USDA loan, you're not alone. In fact, you might even call the benefits of USDA loans a well-kept secret. ...
It's easy to confuse an appraisal with a home inspection. Though both involve a third-party assessment of a property, they each have a unique end-goal ...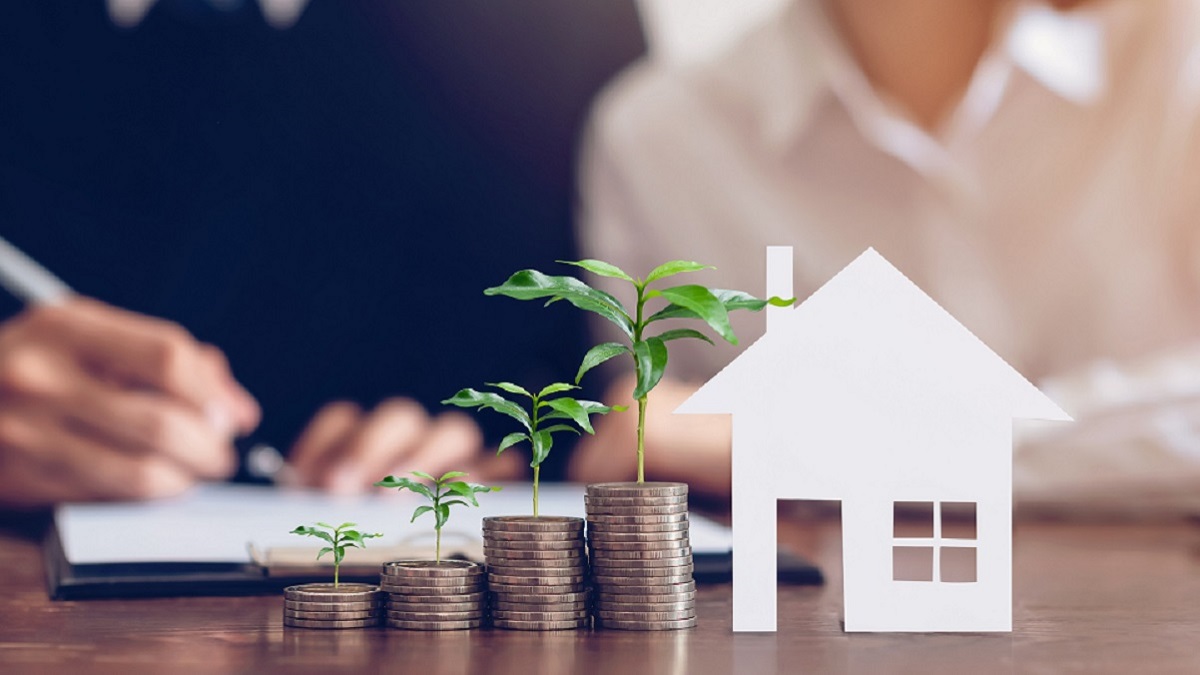 The USDA loan program is designed to provide an affordable, minimal-barrier route to homeownership for low- and middle-income earners. In order to qualify, the property ...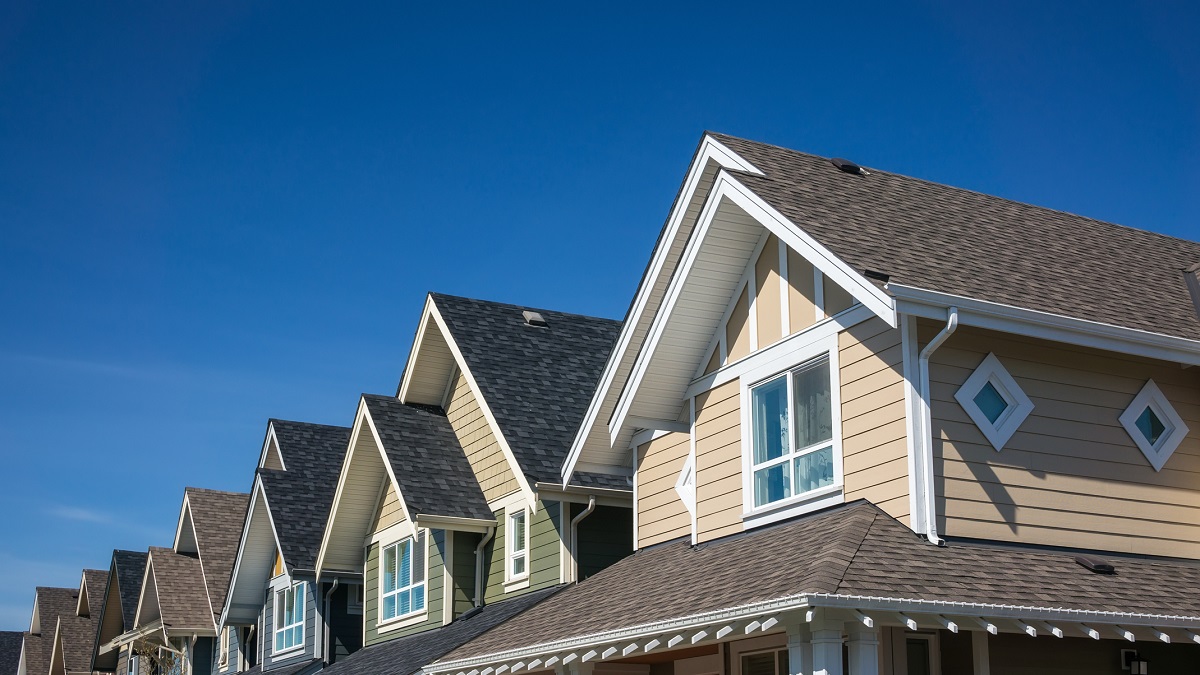 Many don't realize that there are two types of Section 502 Single-Family Rural Housing Loans and mistake the USDA Single-Family Direct Loan with the Single-Family Guaranteed Loan.