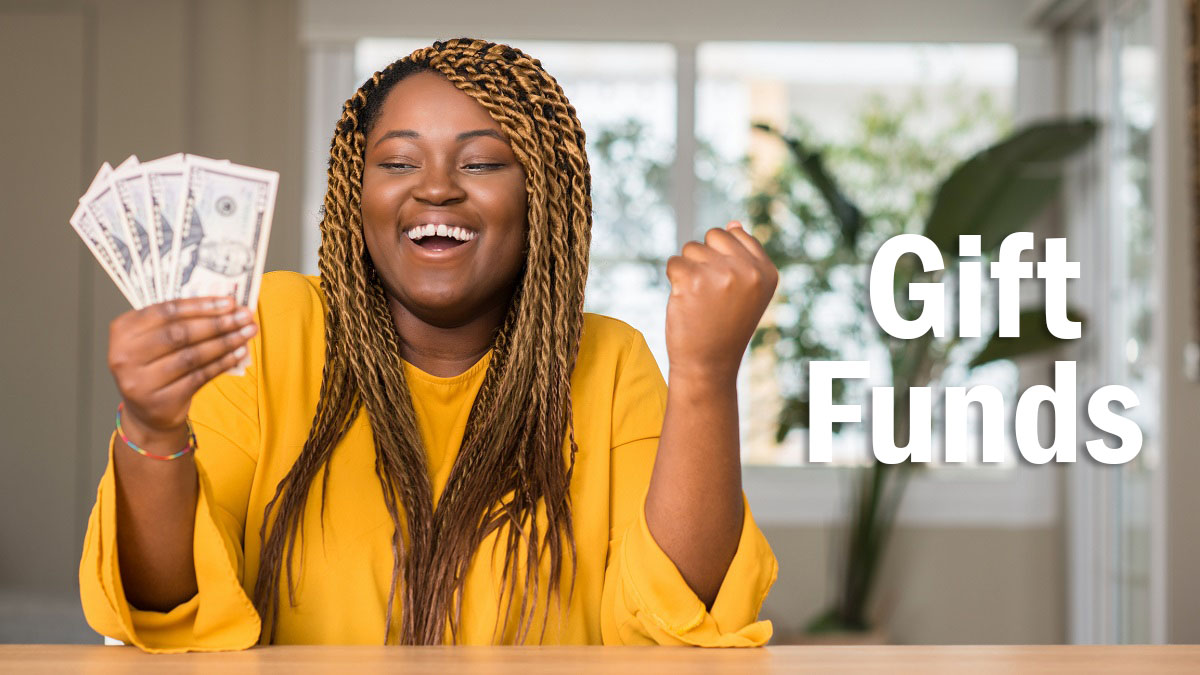 Borrowers are able to use USDA loan gift funds for a down payment of closing costs, as long as the funds can be verified and they meet other loan program and lender requirements.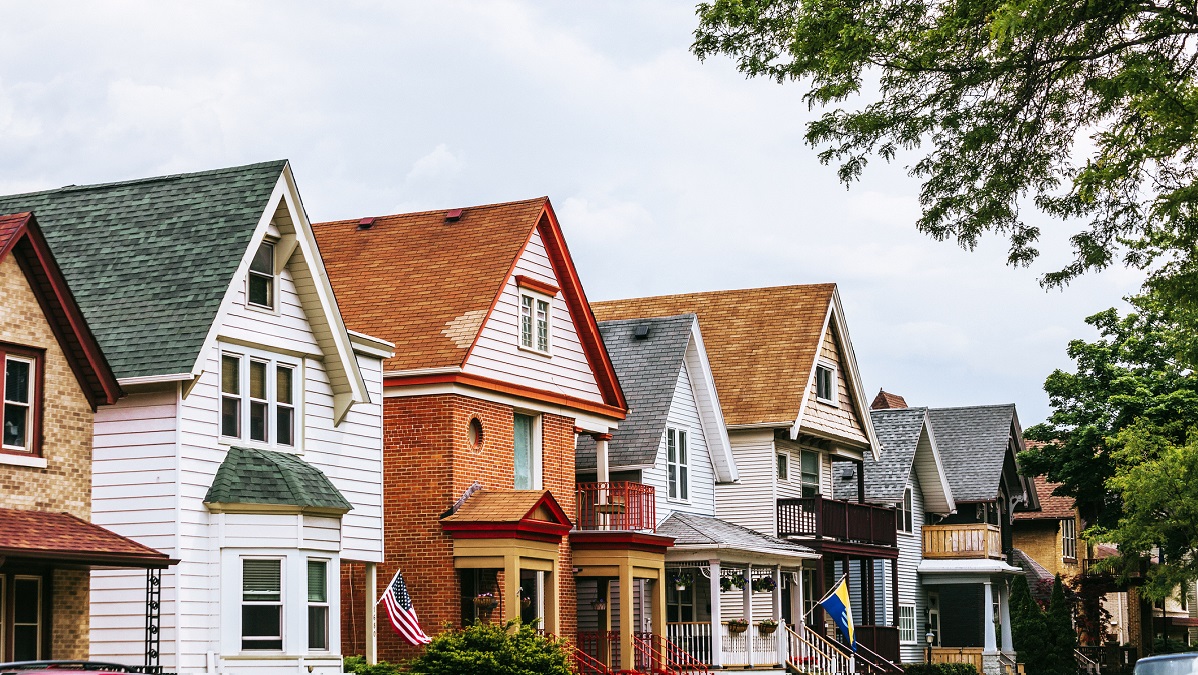 Many people wonder if they can own another property and apply for a USDA loan. There are some cases where you may be able to own additional property and also obtain a USDA loan.
Blemishes on your credit can happen, and bankruptcy or foreclosure can be a particular concern for those hoping to buy a home with a USDA loan.
Calculating Your Debt-to-Income Ratio for a USDA Loan is one way that lenders determine how much money you can borrow, as it shows what percentage of your paycheck is going to pay your debts every month.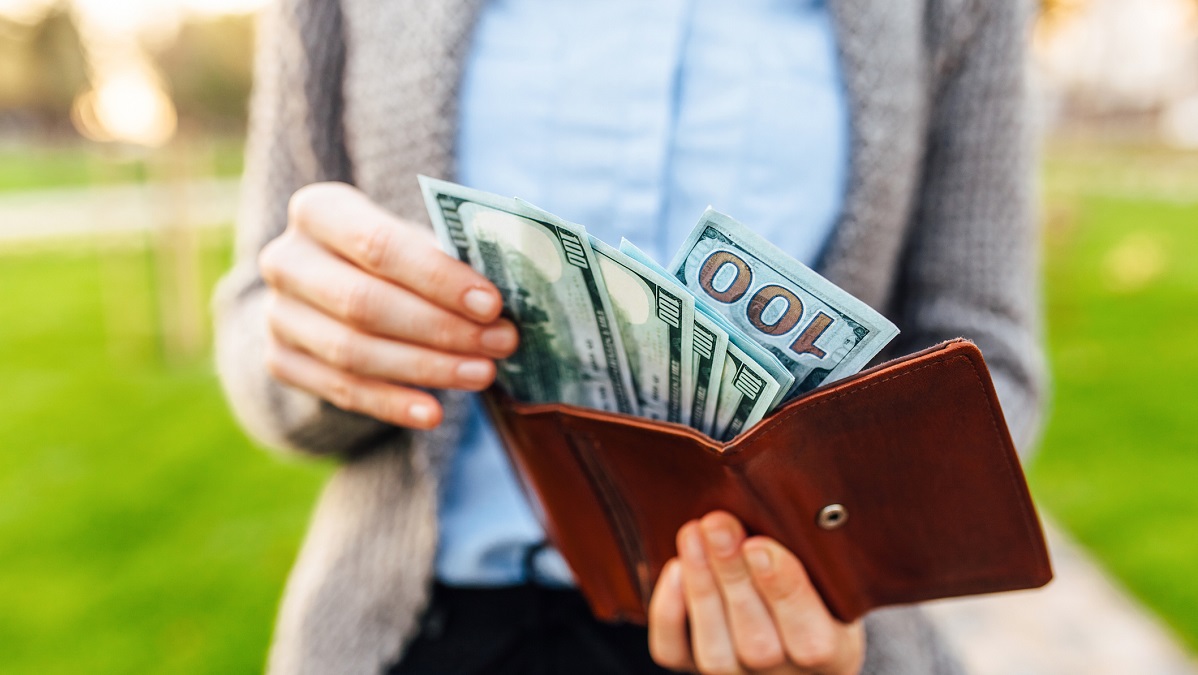 Lenders look at debts, income and credit history to determine if you can qualify for a USDA mortgage.
Income Limits for the Single-Family Housing Guaranteed Loan Program were increased for all U.S. counties. Find out how these changes will affect you.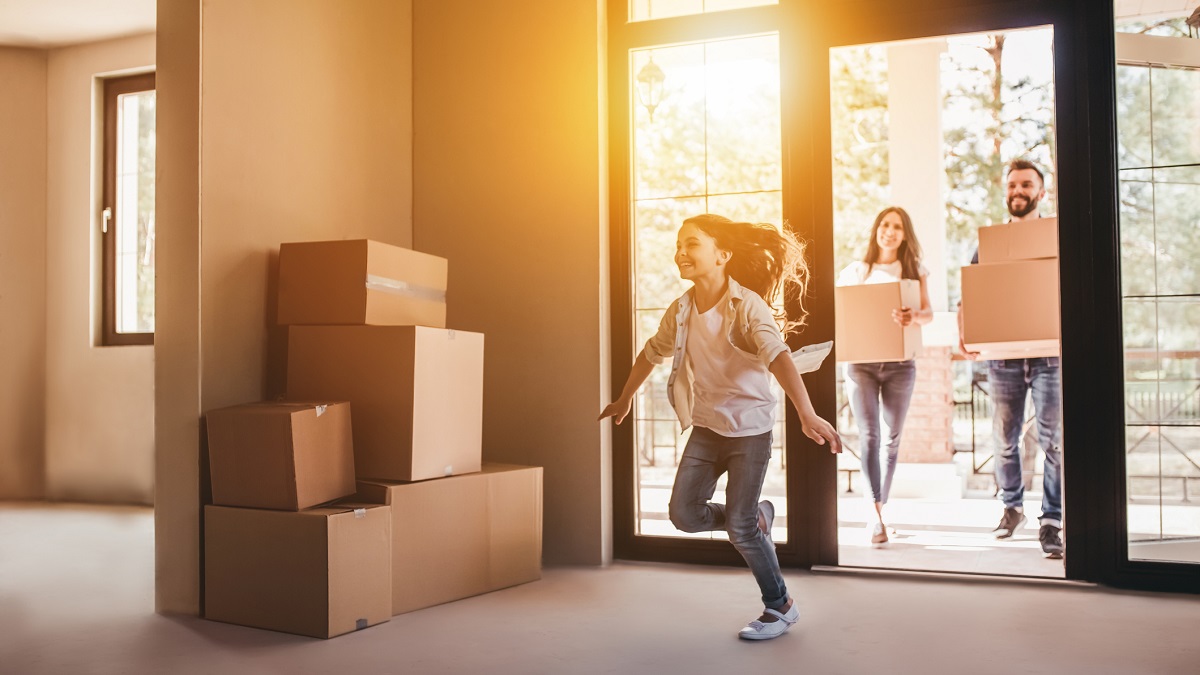 USDA loans come with an occupancy requirement. This rule stipulates who can live in a USDA-funded property.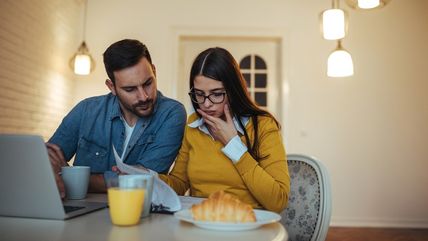 Bad credit doesn't automatically preclude you from buying a home. You still have options with a USDA loan.