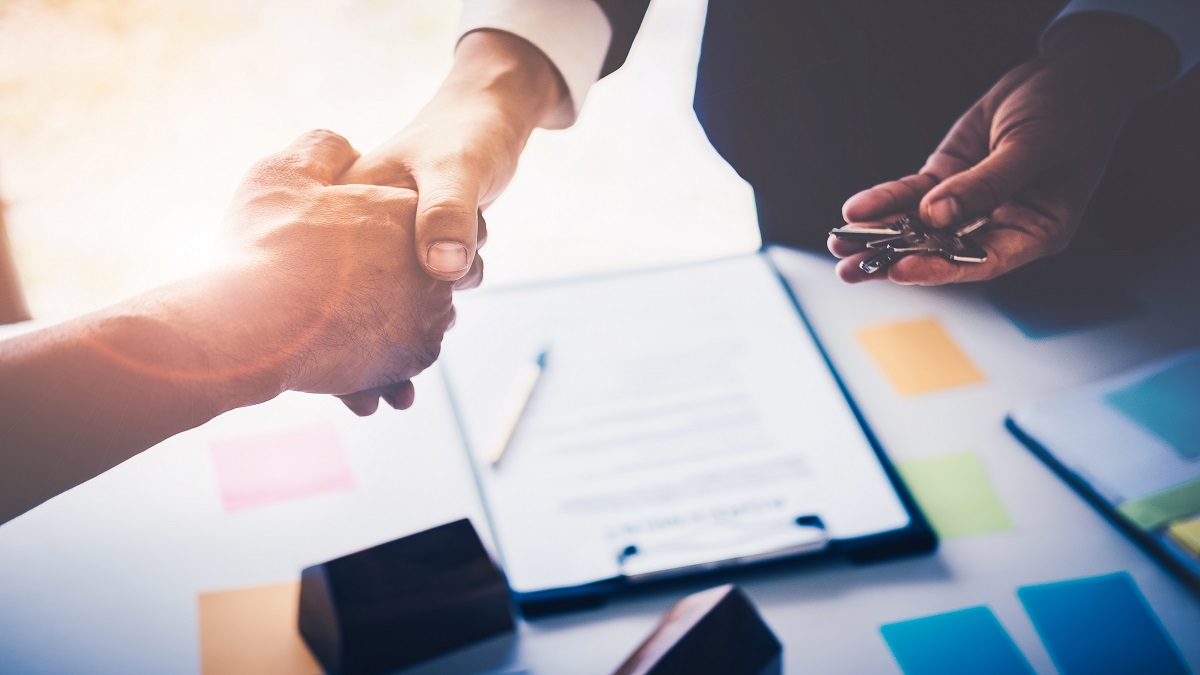 Buyers considering a USDA loan often want to know how long it takes to close on a USDA loan.Every homebuying situation is different. But once ...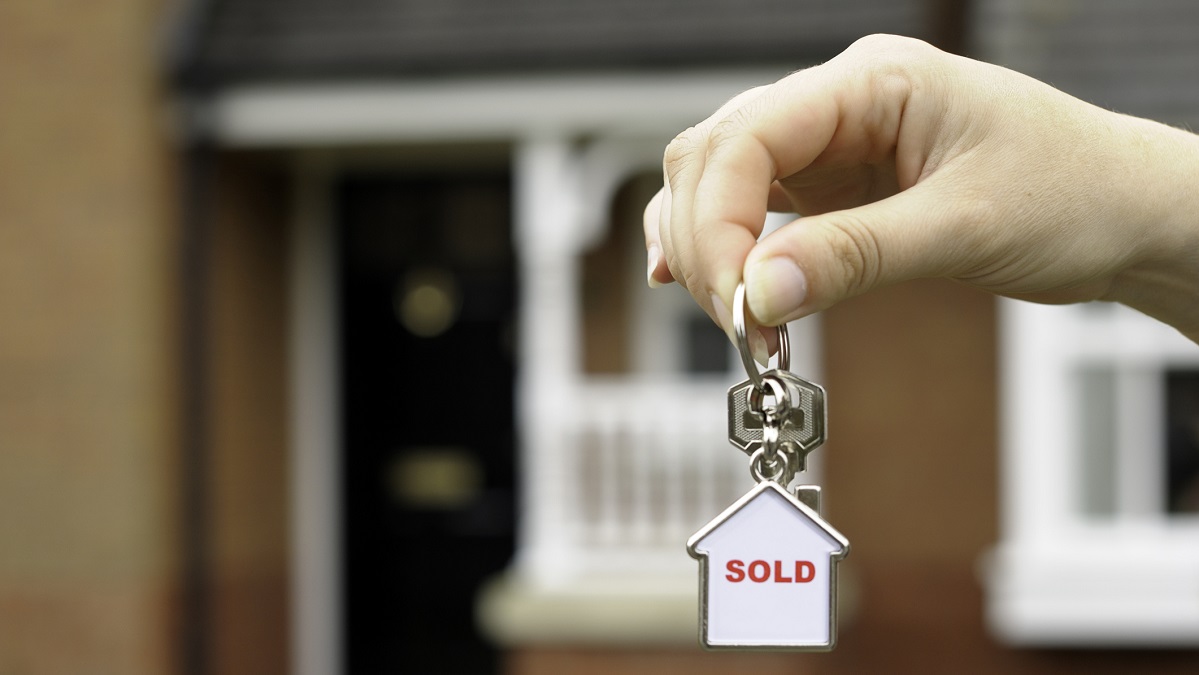 USDA loans feature some significant benefits, especially for first-time homebuyers. The largest advantage is that there's no down payment required, but these flexible government-backed loans ...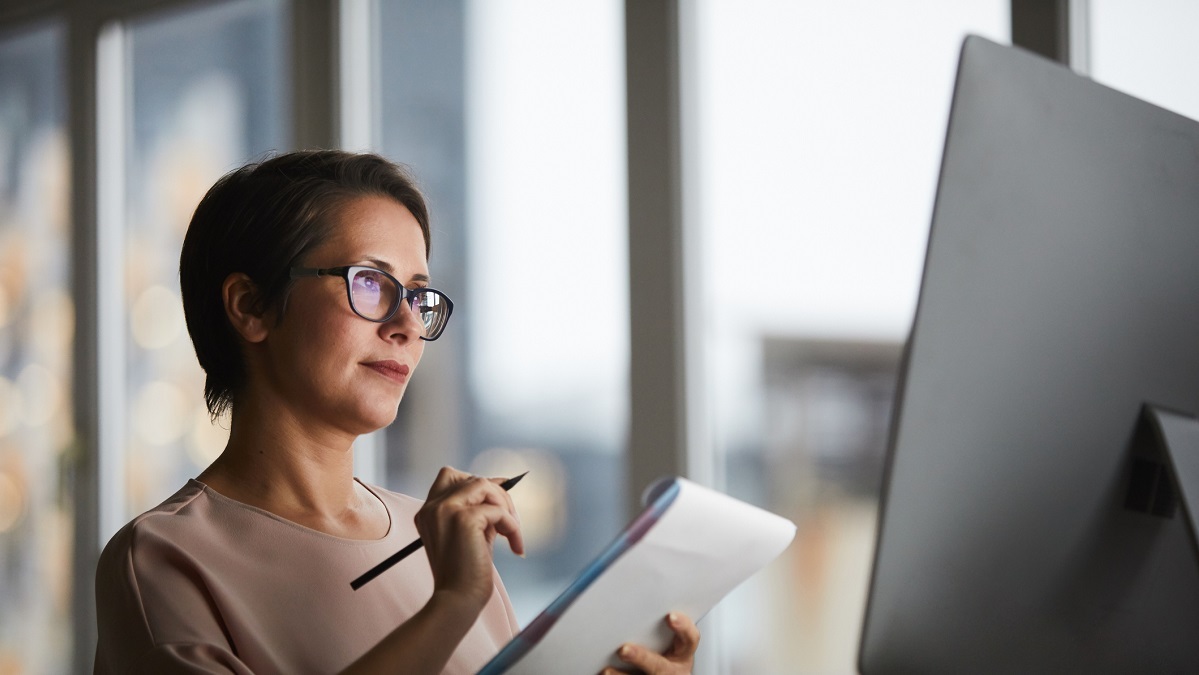 Underwriting is the process by which a lender evaluates the risk of a borrower, as well as their eligibility for a specific loan program. There are ...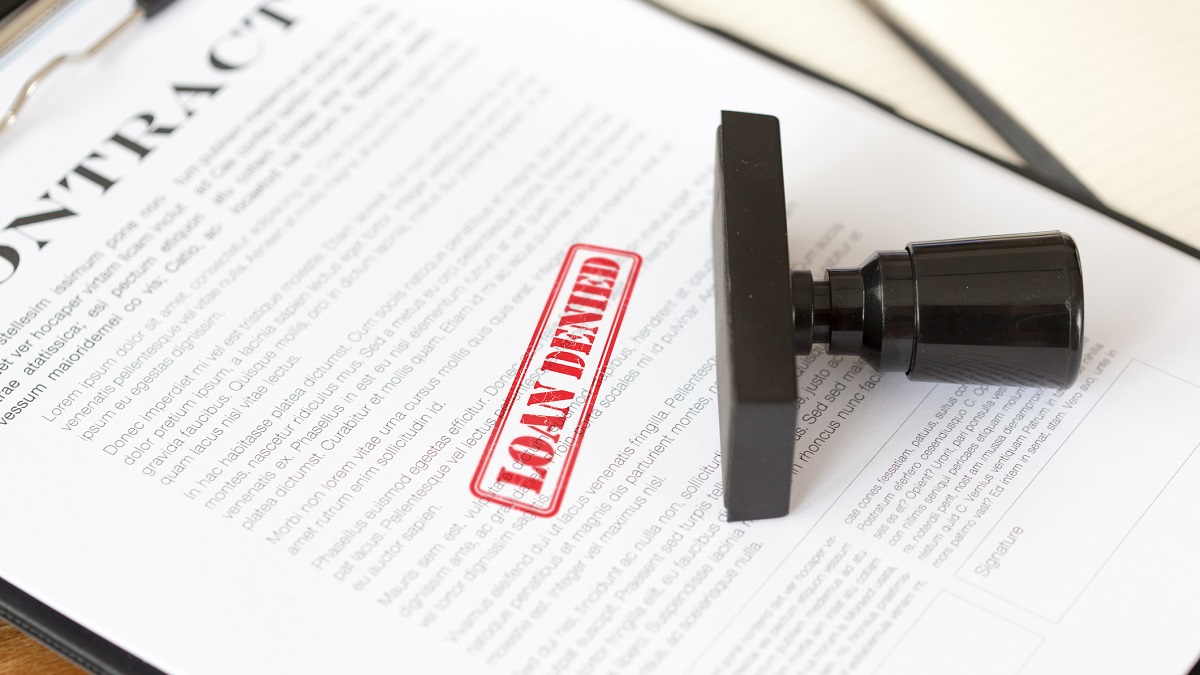 USDA loans are government-backed and designed to help lower-and-middle-income people buy homes in rural and suburban areas. They're a great resource for qualified borrowers because ...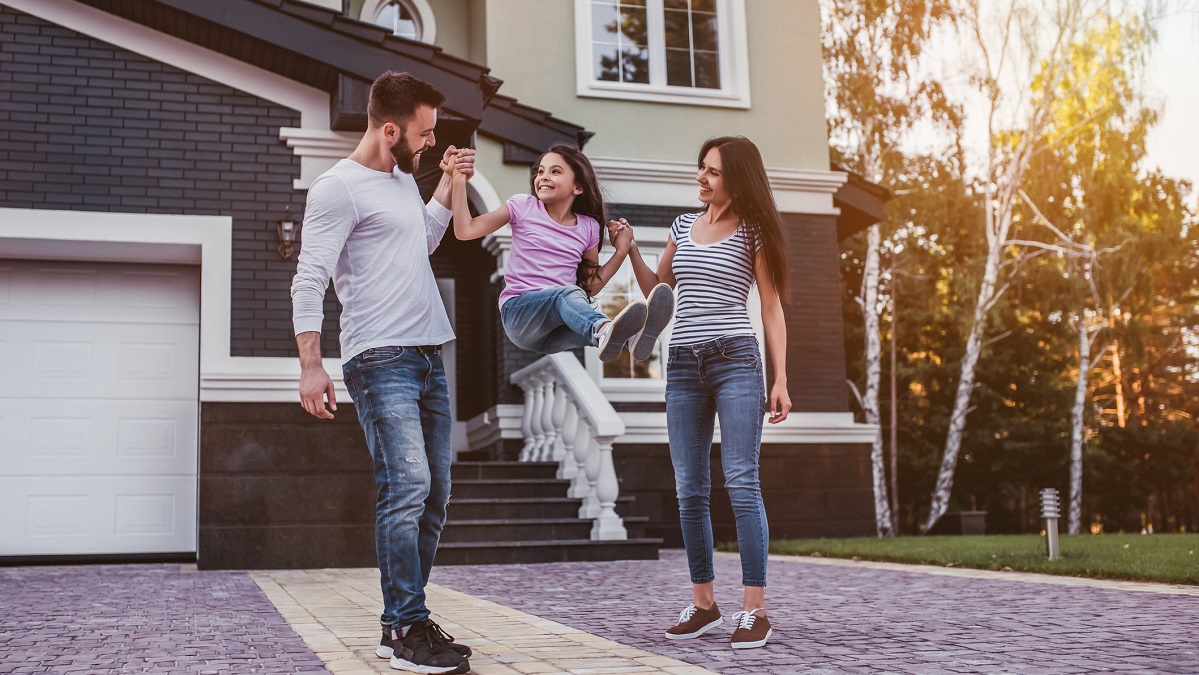 Learn about the first steps of a USDA Loan. Prequalification and preapproval get you on your way to becoming a homeowner.