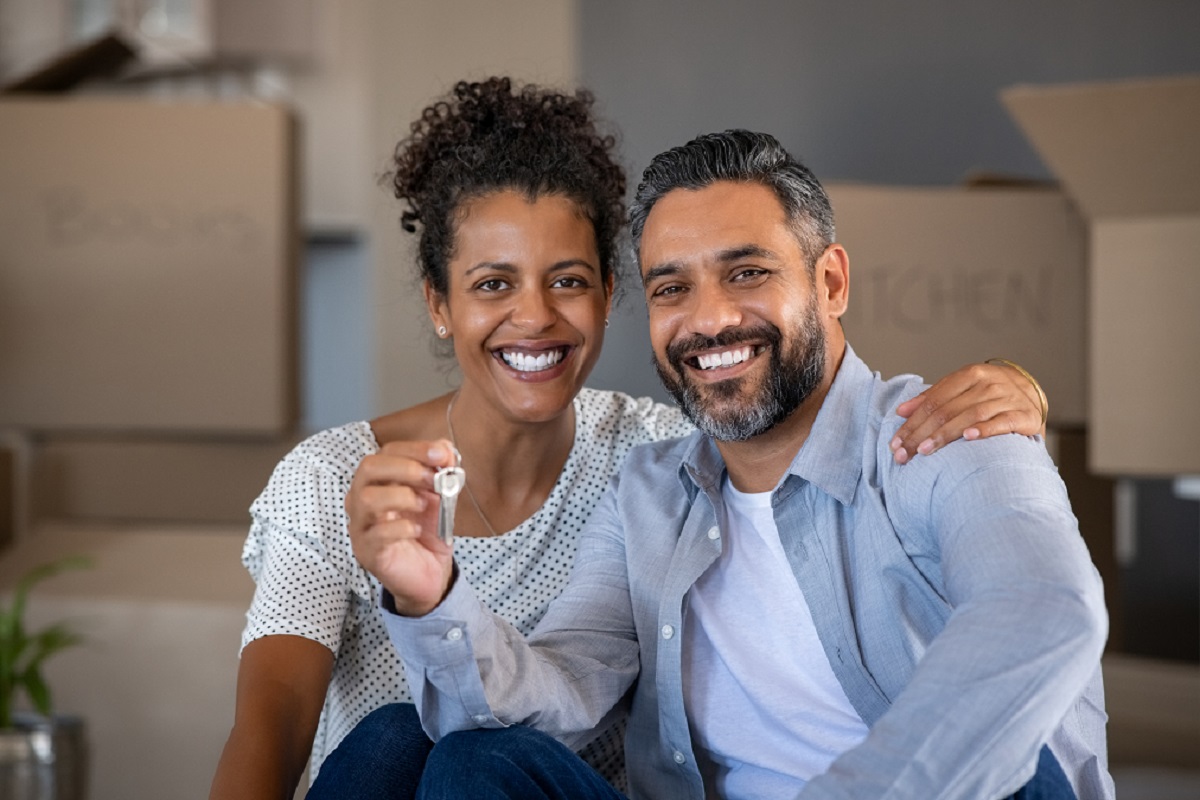 USDA annual income, adjusted annual income, and repayment income are 3 income calculations considered in determining a borrower's USDA income eligibility.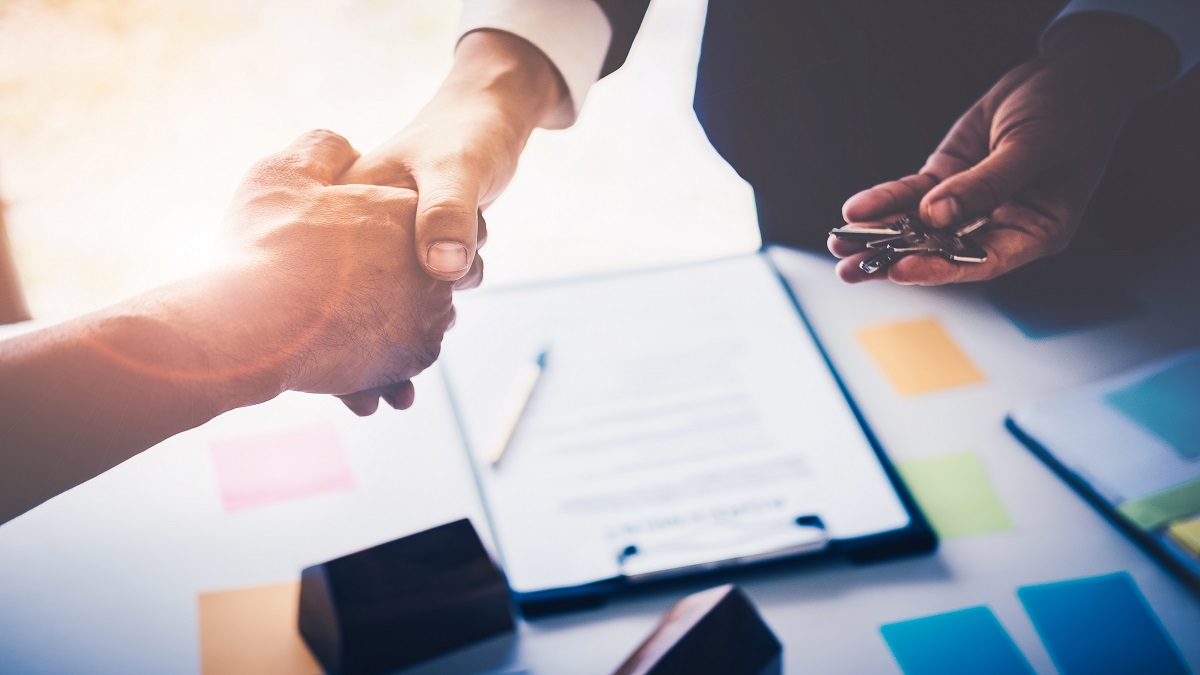 Every homebuying situation is different, but once you're contracted to purchase, you can typically expect the USDA loan process to take anywhere from 30 to 45 days to close on your USDA loan.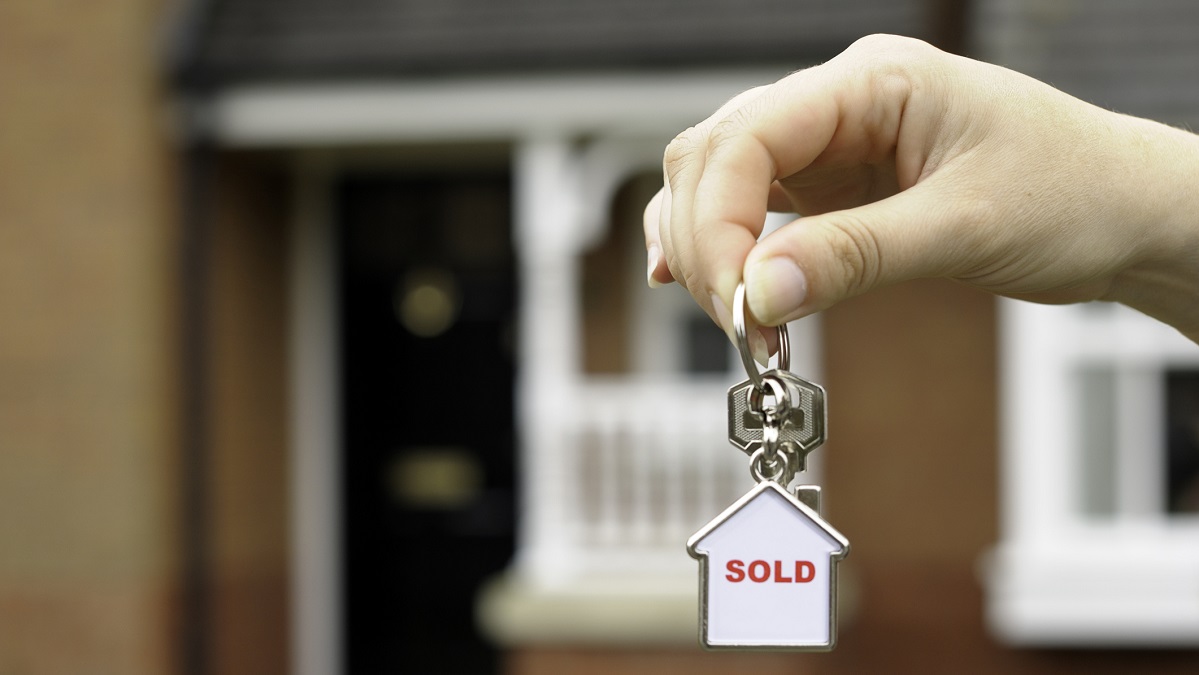 Closing costs on USDA loans generally run between 3 and 6 percent of the purchase price; however, every homebuyer's situation is different. Let's take a closer look at USDA loan closing costs.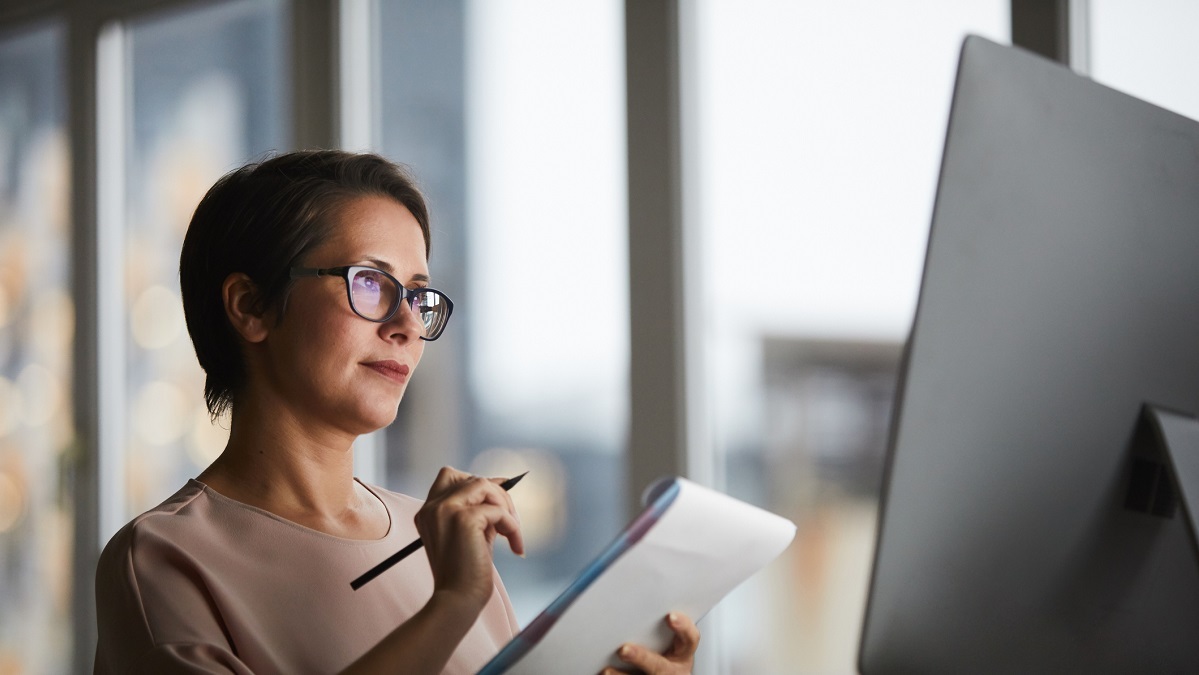 USDA lending utilizes an automated system known as Guaranteed Underwriting System. Underwriting is the process by which a lender evaluates the risk of a borrower, as well as their eligibility for a specific loan program.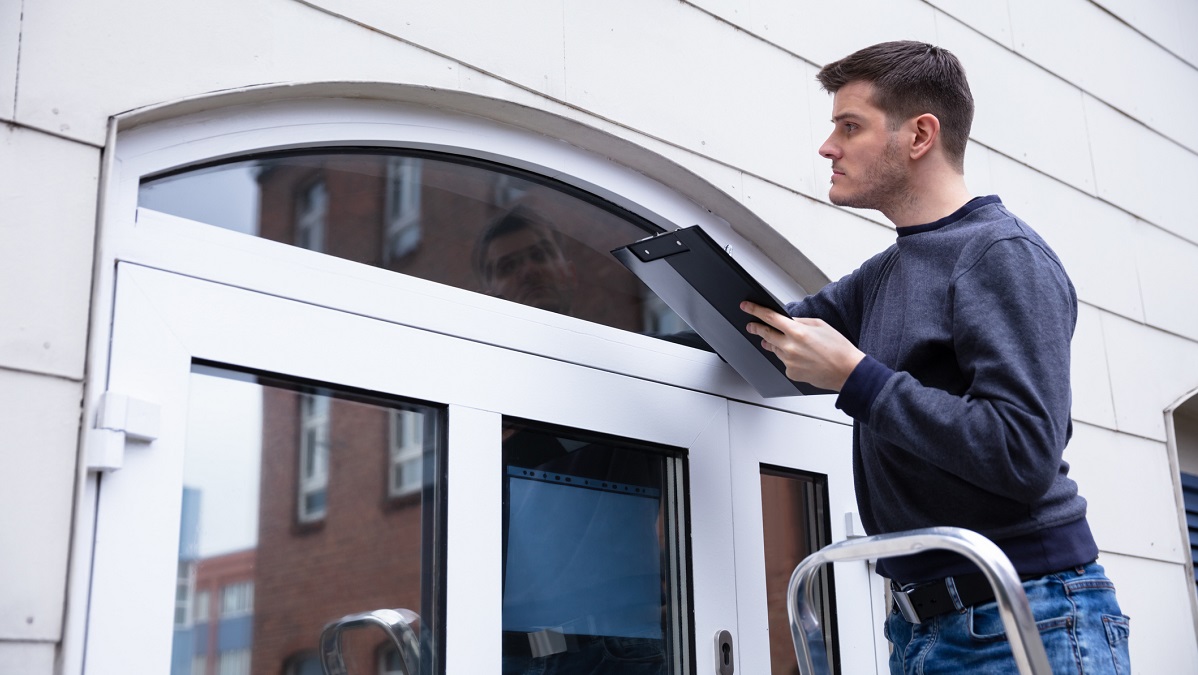 Loans guaranteed by the USDA have to have an appraisal so that lenders can obtain an independent value for a property. Independent appraisers with proper licensure or certifications is required.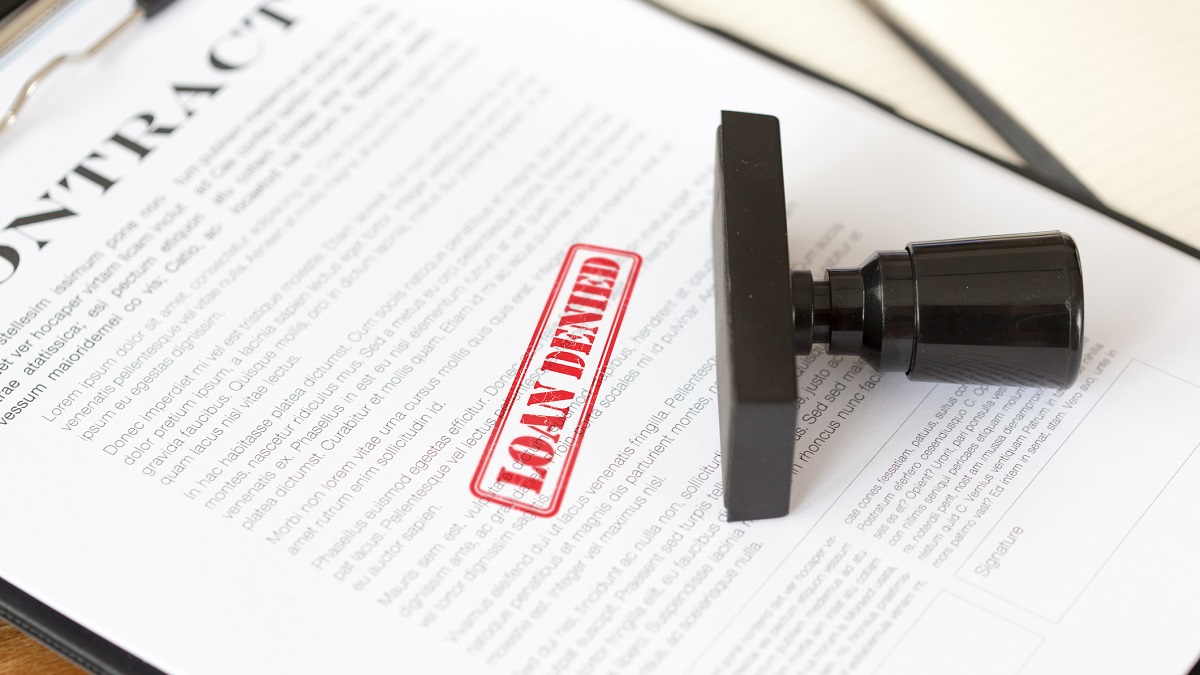 A borrower has to meet broad-based income requirements to be eligible for a USDA Loan. If denied in automatic underwriting, you can still try go get approved with manual underwriting.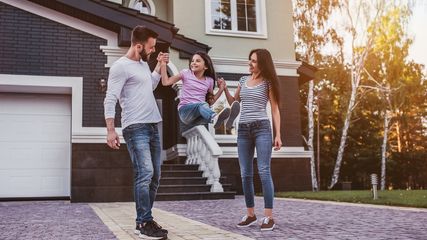 Learn about the first steps of a USDA Loan. Prequalification and preapproval get you on your way to becoming a homeowner.