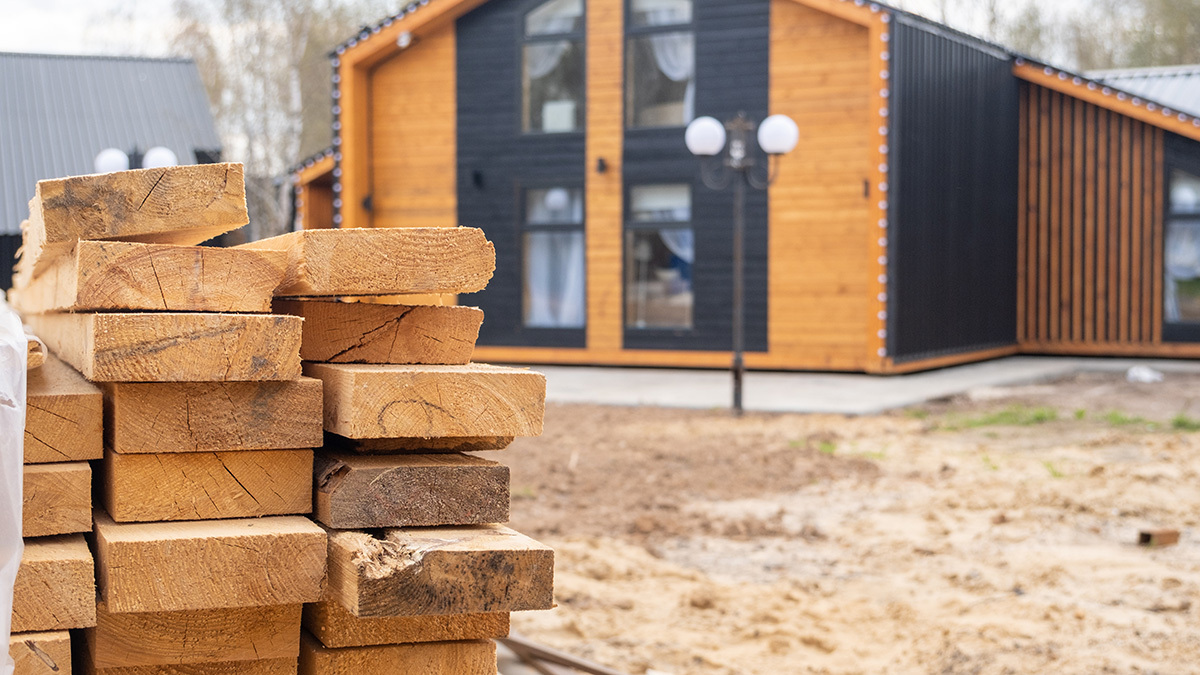 Barndominiums are becoming an increasingly popular housing option across the country. Learn what you need to do to secure USDA financing.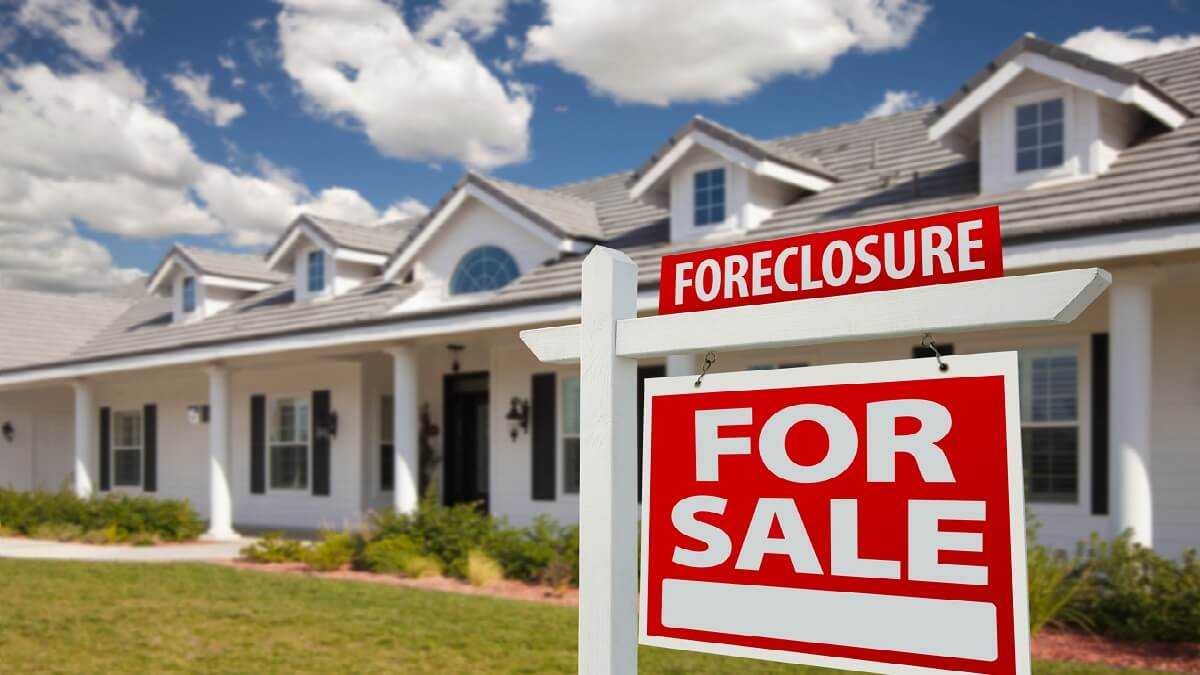 Foreclosed homes are purchased with a mortgage whose owners failed to make payments on. USDA loans provide a desirable option for buying a foreclosure.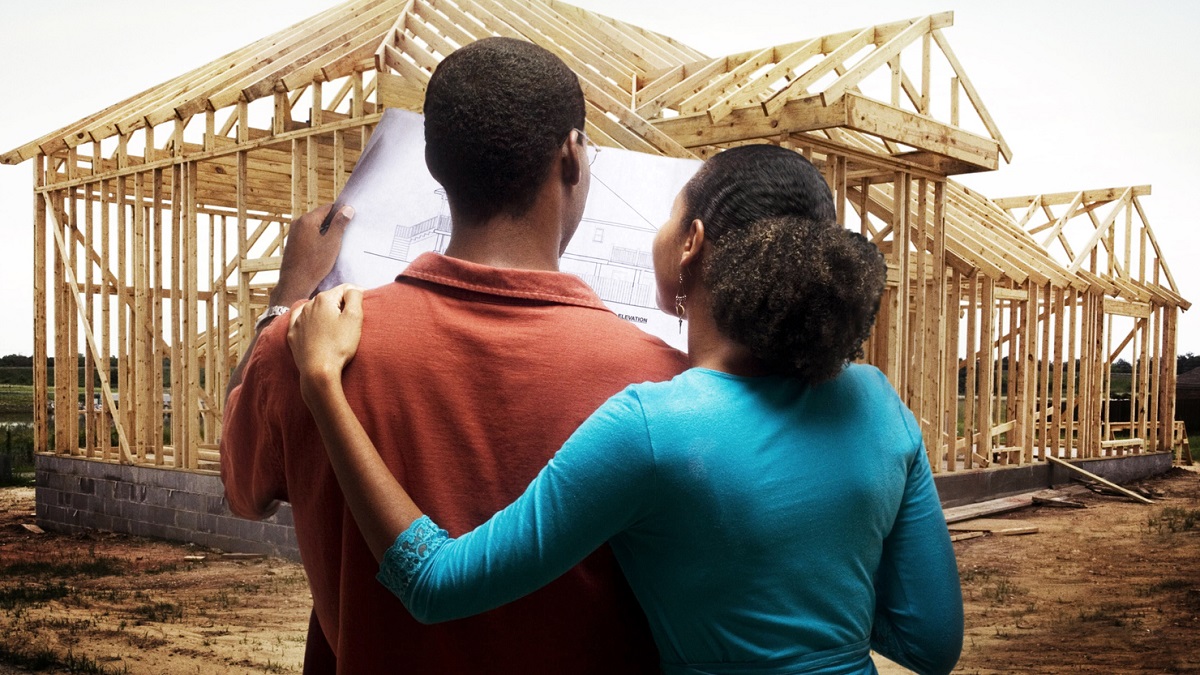 Through the USDA's combination construction-to-permanent loan, or single-close loan, homebuyers wishing to build a home with a USDA loan can do so.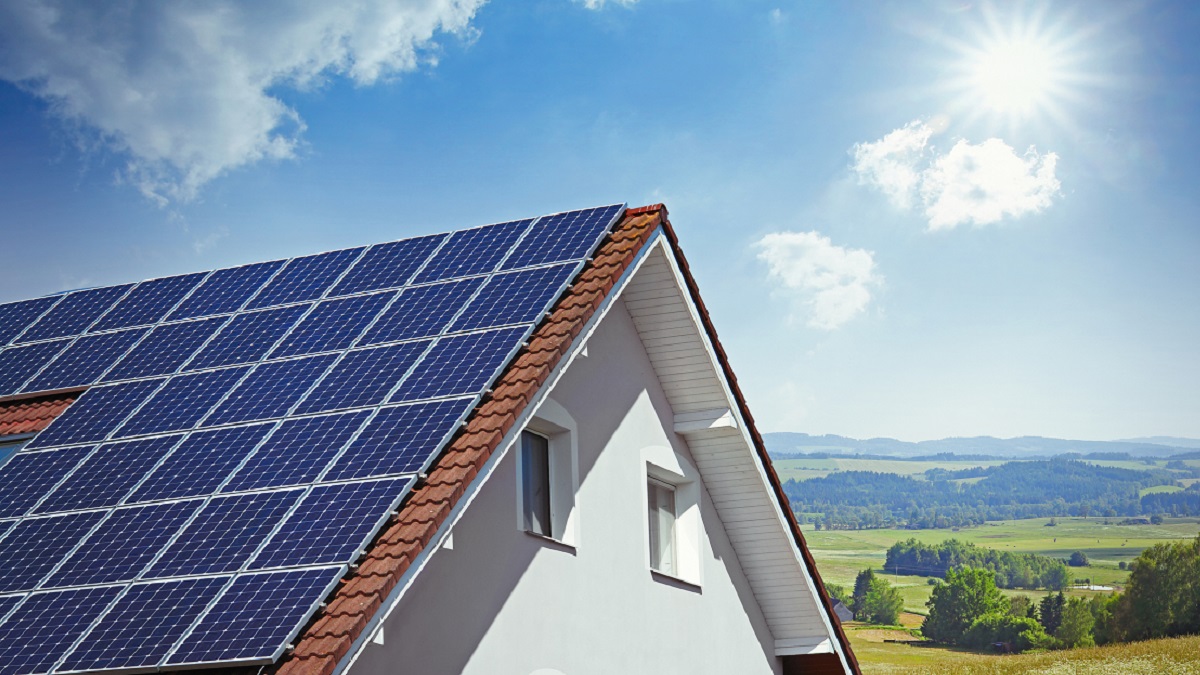 Via the USDA's Rural Energy Plus loan, homebuyers can receive $0 down financing when purchasing or building a home that meets IECC energy efficient standards.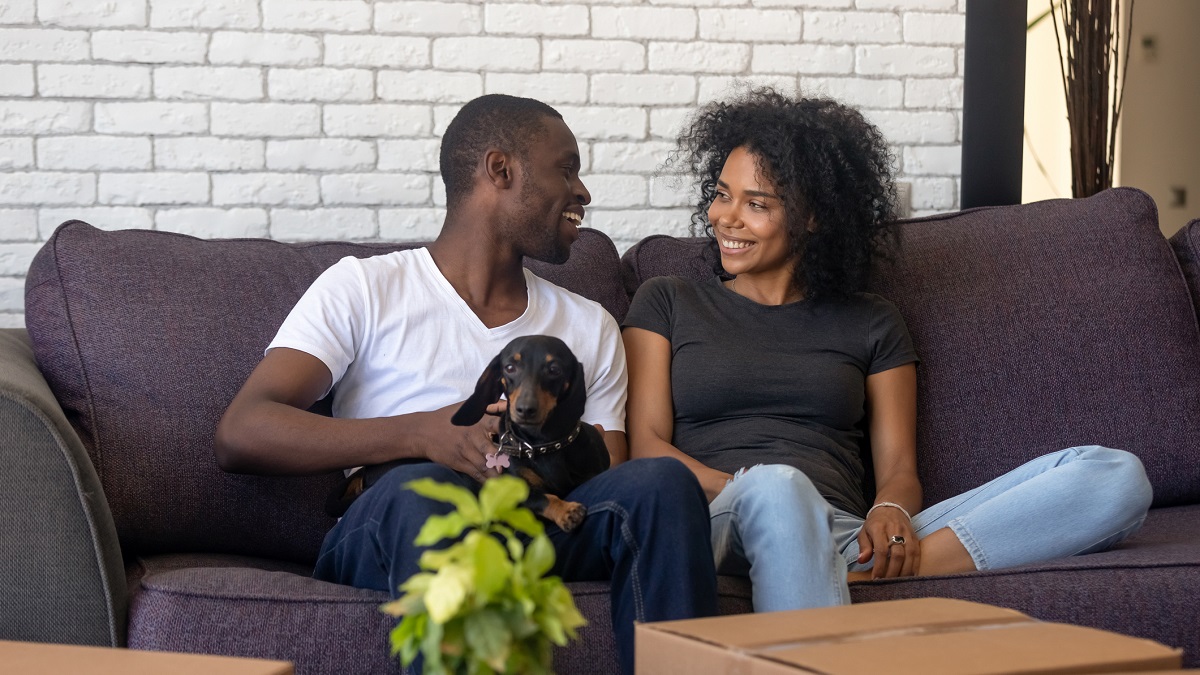 If a single-family home is out of your price range or you're simply looking for a lower-maintenance property, many condo properties are also eligible for USDA financing.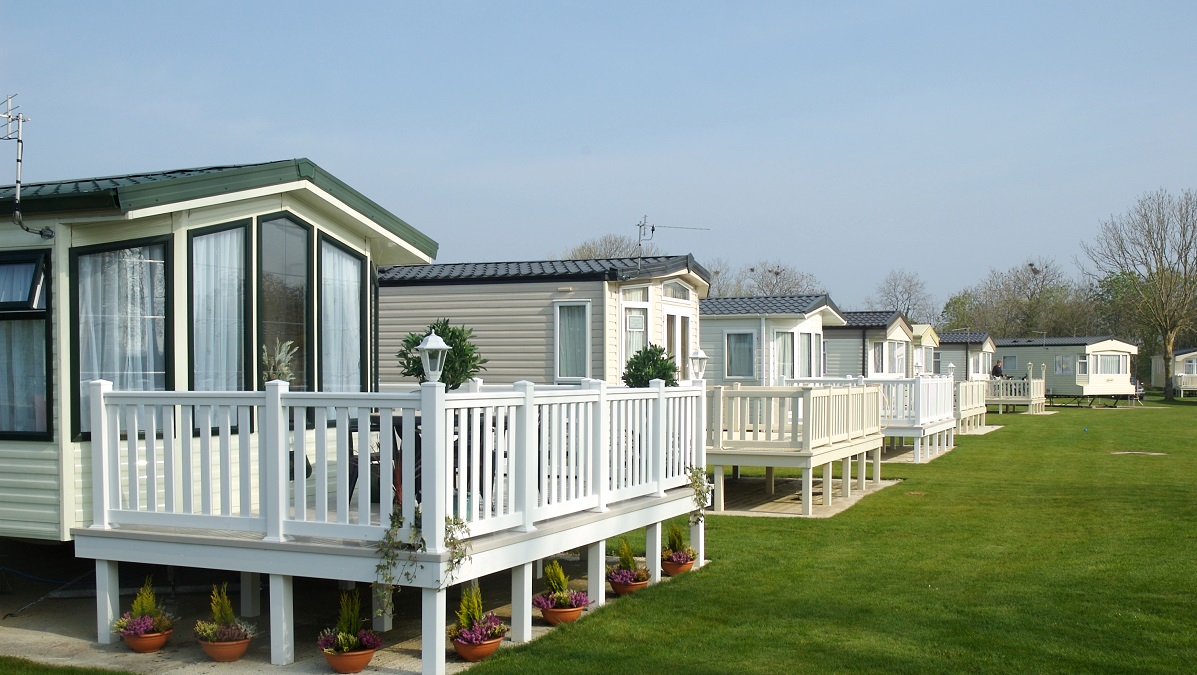 USDA loans can be used on manufactured or modular housing, but the unit and property site must meet additional property requirements to be approved for USDA financing.