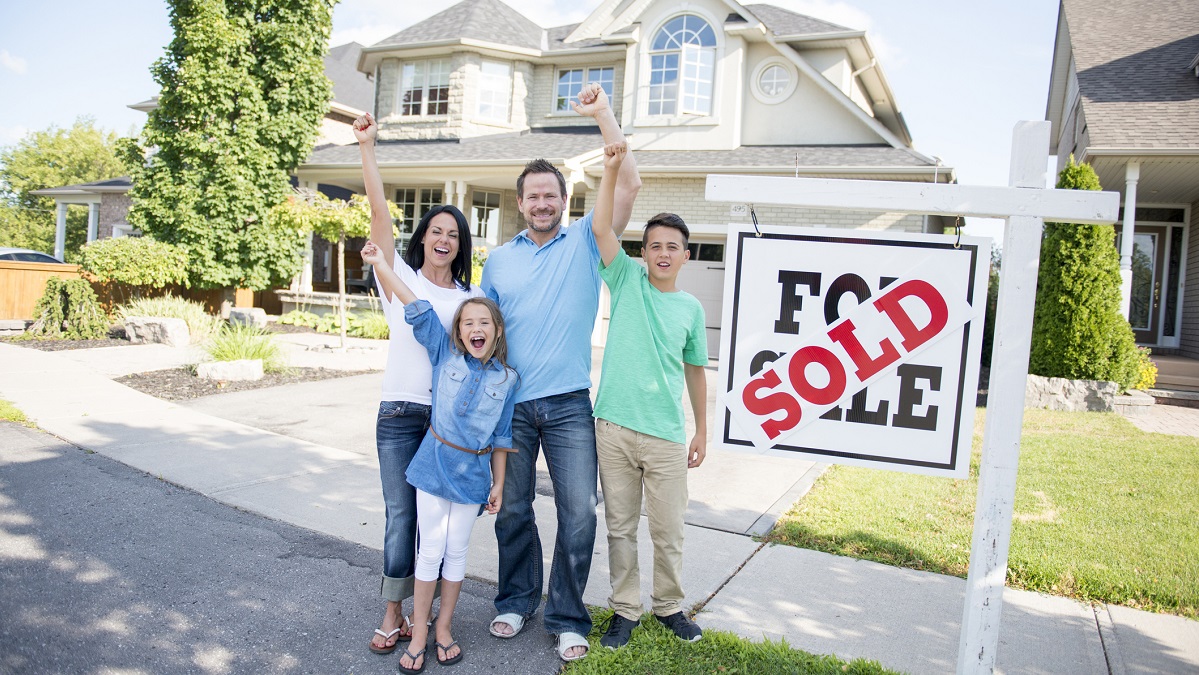 USDA loans are a government backed mortgage option available to rural homebuyers. Despite its reputation as a product for "rural" properties, the guidelines actually permit purchases in approximately 97 percent of the United States.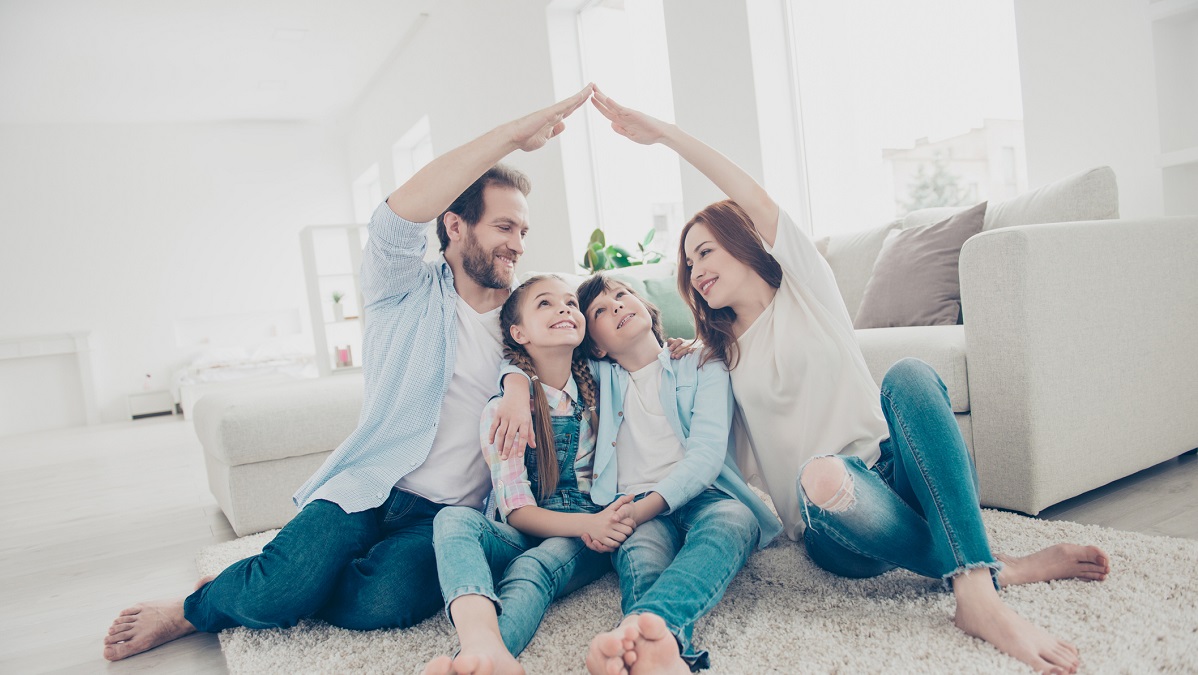 Homeowners insurance is a way to protect your investment in your USDA-guaranteed home from fires, natural disasters, accidents, theft, and other kinds of damage.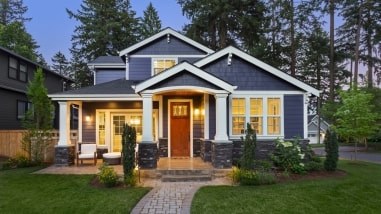 USDA Loans don't have PMI. But there are upfront and annual mortgage insurance fees. Take a closer look.